Hello everyone! Welcome to Technotaught. World most expensive headphones, Here we have compiled a list on it and will feature it below. These amazing headphones have great voice clarity and bass. Also, you can purchase them online. These headphones will cost you around 40 lakhs in Indian currency.
List of World's most expensive Headphones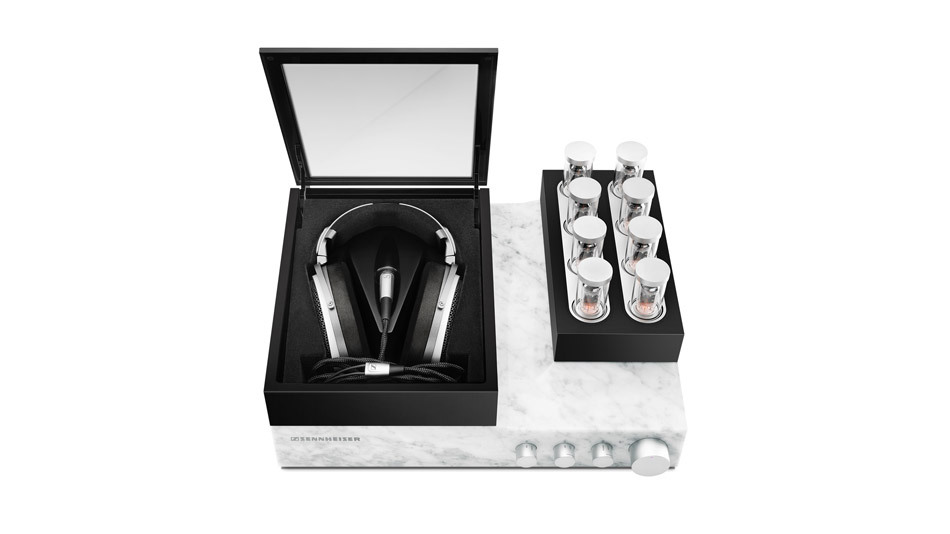 In the early 90's Sennheiser gave its engineers a task to make the best headphones of the world irrespective of the price. So they came up with Sennheiser Orpheus HE 90. Each set comes with a dedicated tube amplifier. The setup has a range of around 7 to 1,00,000 hertz. Components aside, the package looks gorgeous. It's like a design from the '60s with its shining metal and brown leather. The clarity is unbelievable. There is so much detail in the sound as if you have an acoustic guitar next to your ears.
Sennheiser HE 90: World most expensive Headphone and the price is up to $49000(Rs. 27 lakhs )
Suggested: – Best gaming phones under Rs 15000 for playing PUBG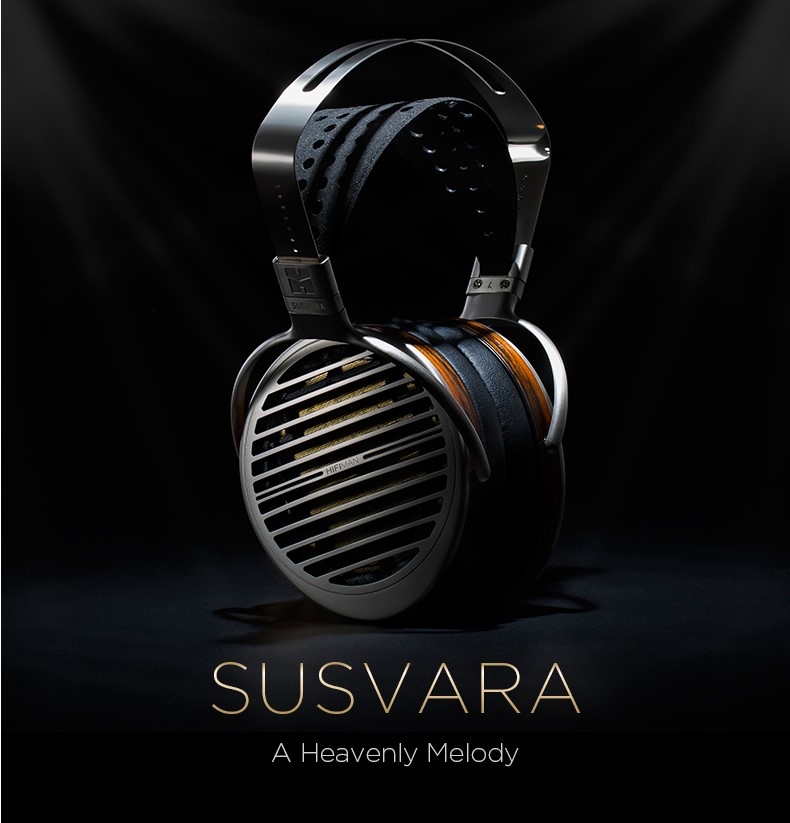 A heavenly melody, this is what people call it! The advanced magnetic design looks acoustically transparent. It results in reduced distortion. Unlike the sound waves created by a conventional magnet, the stealth shape of Susvara leads to the passing of the waves without interference. It has got a special ergonomic design for smooth comfort and extended listening. The frequency range is 6 Hz- 75 kHz.
HIFIMAN Susvara: One of the world most expensive Headphone and the price is up to $18000 (Rs. 13 lakhs)
Suggested: – Amazing Phone Function in Android
3. Diamond Earbuds:
Everyone feels like the Apple earbuds are the most expensive and provide users with the best of the sound and voice clarity. What if we combine the apple earbuds with the diamond? The diamond earbuds have a finishing of 18 karat gold and more than 208 diamonds.
Diamond earbuds: One of the most expensive earbuds and the price is up to $6795 (Rs. 52 lakhs)
So I hope you must be fascinated by seeing the world's most expensive headphones. Stay tuned for more such content!