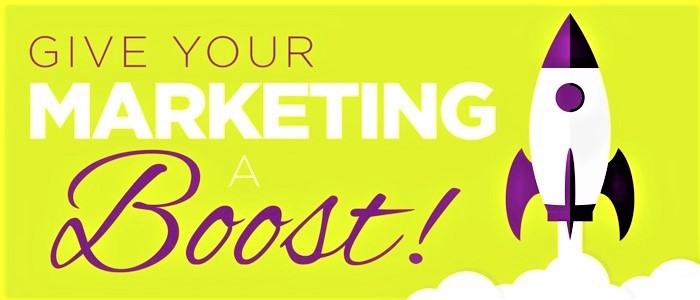 To inquire about advertising your product, website, or content onTechnotaught, please contact us at technotaughts@gmail.com
Before inquiring, please review the notes below to see if your advertisements are good fit for the site and its audience.
The following advertising options are available:

Text Links
Text links would be displayed at the bottom of left side navigation on every tutorial page. Each text line can have different hyperlink.
Graphical Ads
Ad Formats :- All Types Banner space, Skyscraper, Leaderboard
Sponsored Post
You provide us with an article and we publish it.
Sponsored Post (written by us)
We write an article about your product or service. The article, along with its content (text, images) offers the product for purchase through an external site.
We currently do not offer "background-image" ads or pop-ups.
* If you are looking for long term advertising with us, we can offer you a discount, depending on the duration of the advertising. All prices are in US dollars or Indian Rupee.
How To Order
If you are interested in advertising with Technotaught, Please email us at info@technotaught.com with the details including the duration and format of the advertisement or use a form below.
Get in touch!
info@technotaught.com