If you have decided to solicit the help of a professional moving company to help you relocate your home or business, it's pertinent that you get a moving company estimate. Otherwise, you might end up racking a bill that's not within your budget. Luckily, most movers provide a quote, to make the planning process easier.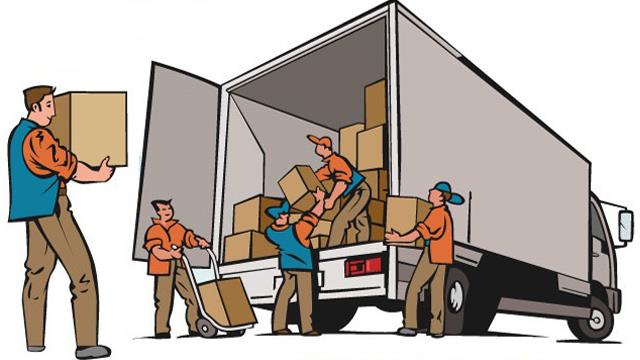 Get a Moving Company Estimate before Finalizing a Shifting Company
Having a moving company estimate on your hand before proceeding with the shifting process will enable you to be financially prepared. Even if you are planning to move on your own, it's a good idea to be aware of the different costs in advance. While you might be able to save some money if you do everything yourself, it is usually a better idea to delegate a task to professionals. Otherwise, handling everything personally can become too hectic as shifting places is more than just about loading a truck with your items. 
Suggested: – 8 reasons why my site is not ranking on google
The average cost of a local household moving estimates is believed to be $2,300, and it can go as high as $4,300 for a long-distance. These packers and movers cost estimates are based on the average moving weight of 7,400 pounds. 
When you enlist the help of a moving company, they will help you with the entire moving process. However, some services are considered outside the bounds of the standard package, and thus you might need to pay an additional amount for things such as arranging the items, once they have been unloaded and storage of specialty stuff. 
Usually, the price of a move depends on different factors, such as the distance between the two locations, the weight or volume of your stuff, the dates of shifting, and of course, the additional services. 
Also View: – How to speed up internet in mobile
Types of Moving Estimates
Moving estimates usually fall into two categories. They can either be binding, which means the estimate will be the final price, provided the customer doesn't make changes in the original requests by asking for more services or demanding to move more items than initially mentioned. 
A non-binding estimate, on the other hand, will just give you a general idea about the payment and the actual costs might exceed the approximate charges.
If you are specifically looking to save some money, you can try the Nevada-based Move 4 Less – Movers Las Vegas. To get a quote, you can visit their website or call them. The quotes are provided free for cost and do not impose any sort of obligation on you. For local moves, the company provides an affordable, flat rate. The company is local to Las Vegas and can help you move within the city. Moreover, you can also contact them for moving to New York, Florida, Maine, and UNR, California.
Generally, it's a good idea to pick about 3-4 movers based on things such as reviews and referrals and then you can personally visit them to get estimate moving costs.
Ultimately, you can go for the best fit for your requirements and within your budget. 
Let us know in the comment section if you have any problem.