While taking a new latest phone. You take care of your phone not be a loss or stolen. If your phone is lost or stolen, then what to do? Don't take tension because there is a better solution for finding your phone. So let us start GPS mobile tracker free
How to track GPS mobile tracker free?
Today we see the tracking technology that not only finds the exact location of the phone on google map or you can also see the live update of the phone. In this way, you can regain your lost or stolen mobile.
To use this tracking technology first go to Play store and download Followmee app
If you are a new user then registering an account else login in an account.
Register your shelf by filling username, password, email address.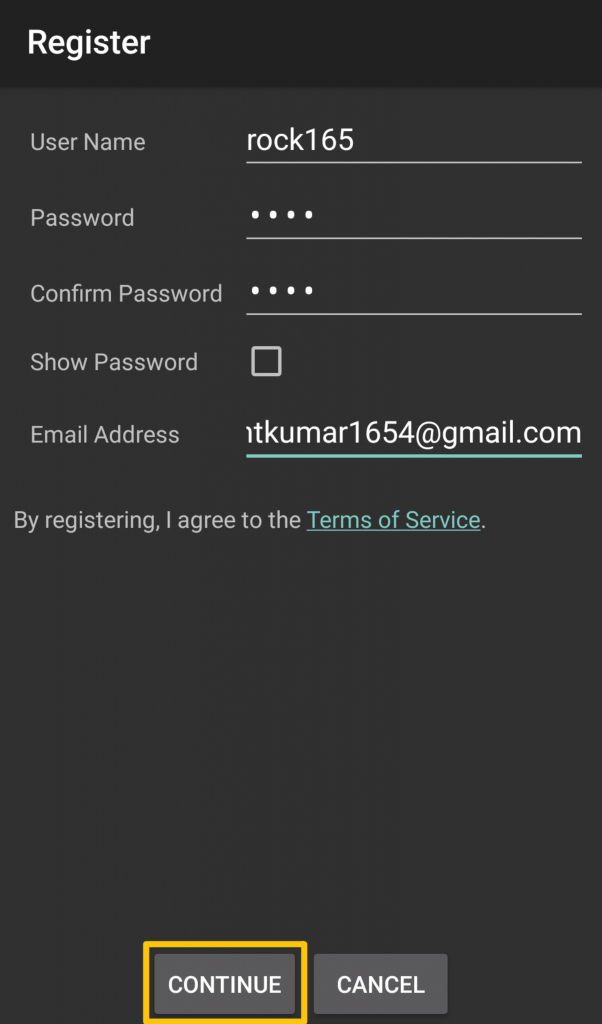 When you go Home page and go to setting this will appear. In this, you can see which phone you have. Make tracking Interval 1 minute.
After setup all things you can close your app now if you lose or stolen, you're then you can find your phone by doing this.
Search Follow me on Google and click the first link that is red in color.
Clicking on above link this Followmee main page open.
In this you have to fill a Username and Password that you create previous.
You can use Satellite mode Also .
Also view :– How to unlock the bootloader of Moto G5s plus(Sanders)
Also view :- How to remove Personalization Ads?